Open to the Public Wednesday - Sunday
Arrive & Drive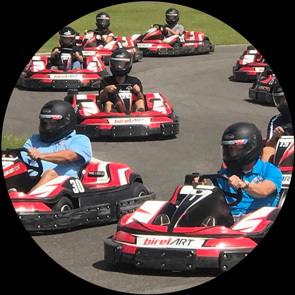 Ready to race go-karts?
Get the low-down and the rules here!
Group Events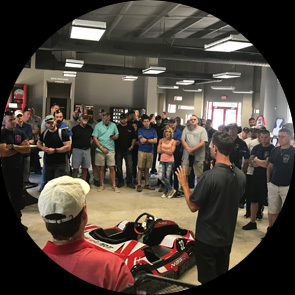 Whether it's a work outing or a bachelor party your group will love the speed!
Racing Academy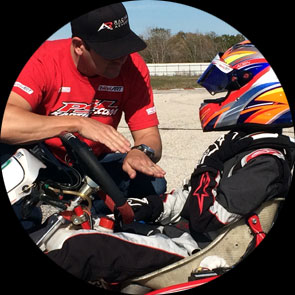 Experience high-speed kart driving with an instructor to guide you.

Go Karts in Houston
Speedsportz Racing Park has been the best place to go for real go karts in Houston for years. From friendly Friday night fun to professional racing leagues, we have kart racing fun for everyone! Our facility can accommodate corporate events and social parties as well to ensure you are receiving a full-service experience while enjoying our kart racing complex. For more information about go karts in Houston at Speedsportz Racing Park, contact us today!
Who is Alan Rudolph?
Alan Rudolph has been a kart driver since he was nine years old. After a prolific racing career and multiple kart driving championships, Alan is now ready to pass his knowledge of the sport on to his students through Speedsportz Racing Park and the Alan Rudolph Racing Academy (ARRA).
Alan has mentored several drivers who are now internationally recognized drivers including NASCAR driver Chase Elliott.