Speedsportz Kart Shop
Full Service Kart Shop on site to service karts or purchase fuel, tires, parts etc. Our kart shop is equipped with parts and services from our quality partners.
The Kart Shop is open Wednesday through Sunday from 10am to 6pm.
866-607-7223 x106
Need a Part? Call 832-432-4703
Speedsportz Racing Park features an On-Site, Full-Service Kart Shop
We are now offering the following services through the kart shop:
Kart Sales
Parts, Fuel & Tire Sales
Kart Service & Maintenance (all brands)
Kart Storage
Driver Coaching provided by AR Racing Academy
If you have any questions about our kart shop or what parts and services that we provide, we encourage you to stop by or give us a call at 866-607-7223 x106.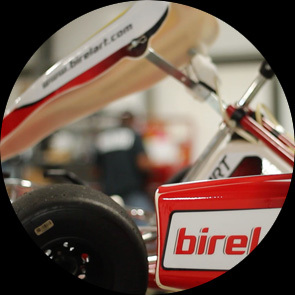 ---