Open to the Public! Call 866-607-7223 x101
Go Kart Rentals in Houston, TX
Get into your top-of-the-line go kart rental and get started—even if you've never driven a go-kart before. Kart racing is a fun, interactive (and a maybe a little bit competitive) experience that is never the same twice. You won't be able to stop at just one race! Speedsportz Racing Park is just north of Houston, and we are easily accessible from Conroe, The Woodlands, Humble, Kingwood, Spring, and, thanks to the Grand Parkway (SH 99), even Tomball, Cypress, and Katy!
This Fun, Fast Outdoor Go-Kart racing is like nothing you've ever experienced!
Speedsportz Racing Park offers single and multi-race packages that will be sure to get your adrenaline pumping! However, if that's not enough, check out our Kart Racing Experience utilizing our 125cc TaG Karts. Those high-speed go-karts are capable of 70mph!
Arrive & Drive Racing
Best Deal!!!
GO KART RENTAL FOR THREE RACES: $60
*Race Prices are Per Person
*Each Race is a 10-minute on track session
One Race $25 - Two Races $45
Additional Costs: $2.00 per person for Head Sock or bring your own DOT Certified, Closed Face Helmet.
COVID-19 Precautions include Credit or Debit Cards only, at this time!
Happy Hour Pricing
Available Wednesday thru Friday from 3pm to 6pm Only!
Happy Hour = Buy Two Races, Get One FREE
When the track is busy, we will make every effort for small groups to race together but cannot guarantee!
Parties of 10+ Call Group Sales at 866-607-7223 x109 to Schedule

For more information on go kart rentals or information about our racing complex, including track information, kart speeds, and requirements to race, contact us now and a member of our team will be happy to assist you! If you're ready to ride, grab your friends and come by Speedsportz Racing Park in North East Houston for a great time!

Regular Hours
Rental Track Map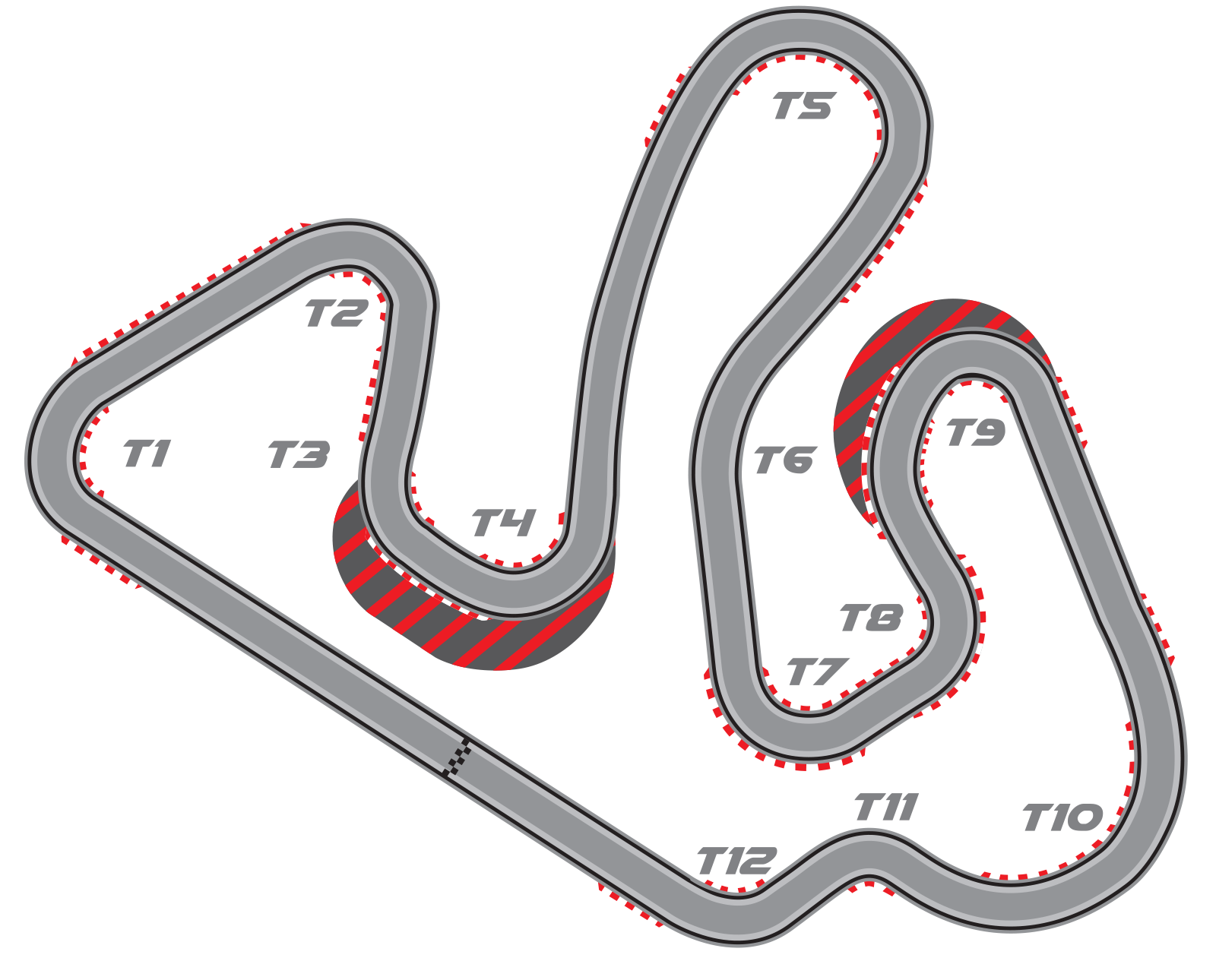 Requirements, Advisory & Online Booking Terms & Conditions
All Rental Kart Racers must be at least 13 years old and 60" Tall in order to safely reach the gas and brake pedals
Racers 8 to 12 years - We have Two-Seater Karts which will be piloted by one of our Track Crew. Call 866-607-7223 x101 before heading to the track to ensure they are available.
Ladies, if you are Pregnant or think you may be Pregnant we advise you not to race.
We reserve the right to refuse service to anyone we believe to be under the influence of alcohol or any other substance.
If you're unsure if you can safely and comfortably drive our Rental Karts please stop by and try one on
Closed-toed shoes are highly recommended
Long hair must be secured in a ponytail and tucked in the back of shirt or jacket
Online Booking Terms & Conditions: No Refunds will be given for online booking purchases. If you miss your booking, for any reason including inclement weather or are undable to complete your races (if purchased mulitple) the race credit(s) will remain on your account indefinitely to be used for a future date.