July 24, 2018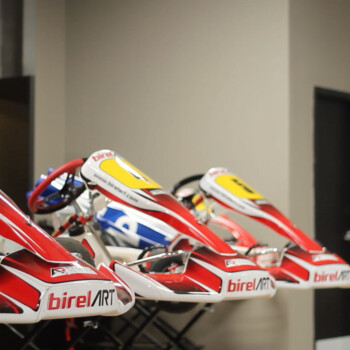 If you've always wanted to be a race car driver (I mean who hasn't thought about it...) and you're ready to make a go of it, you may quickly develop a serious case of sticker shock. Race cars are expensive to buy, maintain, store, etc. In fact, race car driving these days is less about raw talent and natural skill than it is about money and slick marketing campaigns. We're not dissing the sport, we're just noting that it has veered off-course from its grassroots roots.
March 23, 2018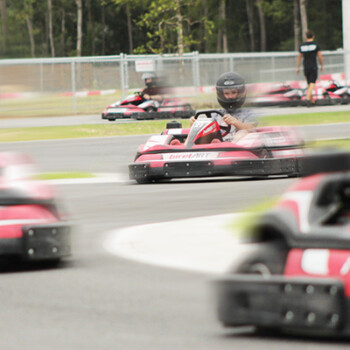 No pain, no gain. Blood, sweat, and tears. Leave it all on the field (or track.) These common sayings are the mantras of many an elite athlete – including competitive kart racers. While karting rarely results in blood or tears – if you follow the rules and safety protocols, it does often result in pain. And in that, the feeling that you've left your full ability to move without discomfort on the track. That's common, and it means you are on the right track; giving it your all. It also means that you're a work in progress and need to keep working!
February 12, 2018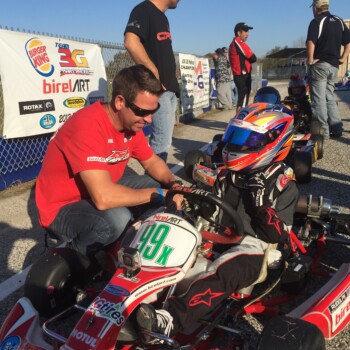 If you're serious about karting, consider yourself a motorsports athlete. You're dedicated to your sport and unrelenting in your desire to push the envelope and shave seconds off your course times. No one understands that drive to achieve more than Alan Rudolph, winner of multiple karting championships and mentor to many, including renowned NASCAR driver Chase Elliott. Alan knows his stuff, and he's compiled the following tips to help you crush your personal best track times.