December 11, 2020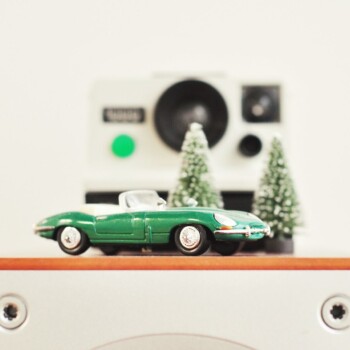 Are you shopping for that speed demon, certified car nut, or race car enthusiast in your life? You're in the right place! The majority of car freaks out there are adults. And, since most adults don't pen a letter to Santa spelling out their deepest, darkest desires, you have to take a guess and hope you picked something good.
March 7, 2019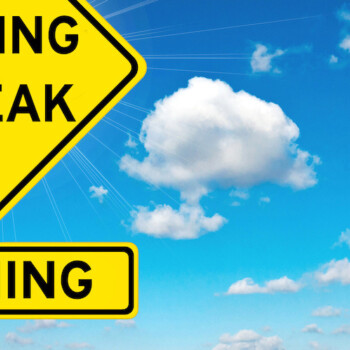 If you live in or around Houston, Spring Break is the ideal time for a staycation. Think about it, spring is the most pleasant time of the year, weather-wise, in H-town. Why would you make plans to leave town now? Better to stick around and enjoy all this vibrant city has to offer during spring break, and schedule your out-of-town getaways to coincide with the summer heat and humidity! Here are just a sampling of fun local activities in and around Houston to keep you and your crew entertained during spring break.
June 6, 2018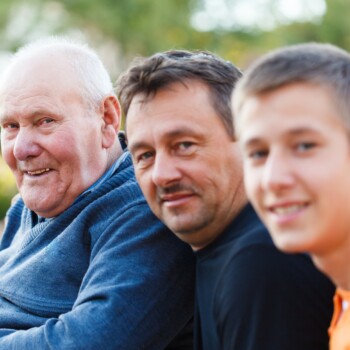 Picking out the perfect gift for the father in your life can be tricky. After all, dads are known for giving their all to their families and asking for little in return. So we've tried to make it a little easier on you and put together our top four favorite gifts for any guy in your life.