Why High-Speed Karting is A Better Date Night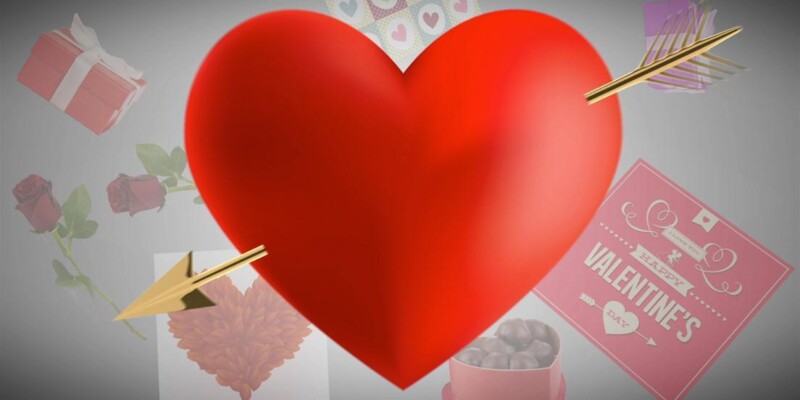 January 31, 2018
If you've been to any grocery store, drugstore, or big-box retailer lately, you can't help but be reminded that Valentine's Day is right around the corner. In other words, it's time buy some chocolate, order some flowers, make dinner reservations, or lock in all of the above to impress your love. While any expression of love will most certainly be well-received, gifting your Valentine with a creative, unexpected gift will be appreciated and probably give him or her some bragging rights regarding how refreshingly out-of-the-box your gift was!

Don't we all want the best gift-giver award?!
The Best Gift He or She Has Never Received
What better way to rev up the romance than to surprise your beloved with a Valentine's Day karting adventure? Talk about a Valentine's Day celebration he or she won't soon forget! Speedsportz Racing Park is a convenient, affordable, action-packed "arrive and drive" adrenaline boost. If you will be enjoying a Valentine's Day dinner in addition to karting, we strongly recommend karting before you eat.
Our race kart track is not built for bumper cars; our karts are finely tuned precision machines that reach 45 mph! You will feel like your on a racetrack, because you will be! (Don't worry, we'll make sure you and your significant other understand kart operation, safety procedures, flags, and the course before we let you loose!)
Give the Gift of Anticipation!
If you're more of a traditionalist, you may prefer to spend your Valentine's Day surrounded by roses, a five-course meal, chocolate-covered strawberries, and champagne. We understand. That's why we offer outdoor go-karting gift cards with which to surprise your significant other! The only thing that ups the excitement of an arrive and drive kart racing date is the countdown to your future karting date day or night.
Want to set the stage in appropriately creative fashion? If your significant other appreciates a great gag, you could place the outdoor go-karting gift card inside a toy sports car, wrap it up, and allow them to believe, for a split second, you're gifting them with a new car. (Note: Be certain your Valentine has a great sense of humor so that approach doesn't backfire!)
A safer approach along the same lines is to place the outdoor go-karting gift card in the box of a fun remote control race car and gift both items to you beloved. Other creative ways to gift your card to the race kart track is to present it with a pair of race goggles or wrapped in a checkered flag or bandana. Talk about scoring an A for effort and creativity!
Another fun idea is to enjoy your Valentine's Day in traditional couple fashion (aka wining and dining), but scheme with some friends for all of you to gift your significant others race kart track gift cards and plan a future group date.
Outdoor go-karting makes an unexpected, much appreciated date night. Whether you "kidnap" and blindfold your Valentine and drive them to our race kart track on Feb. 14 or present them with a gift card for a future date, you can be sure you'll be a winner!