Reindeer Run 150
Save the Date!
Saturday, December 1st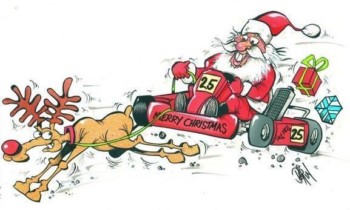 The Reindeer Run 150 is a 2.5 hour Team Endurance Race
Open to all LO206 Junior & Senior Racers
Maximum 4 Drivers per Team
Cash Prize to the Top 3 Finishers - Prize Amount determined by the number of entries.
$225 per team
Registration is Now Open!