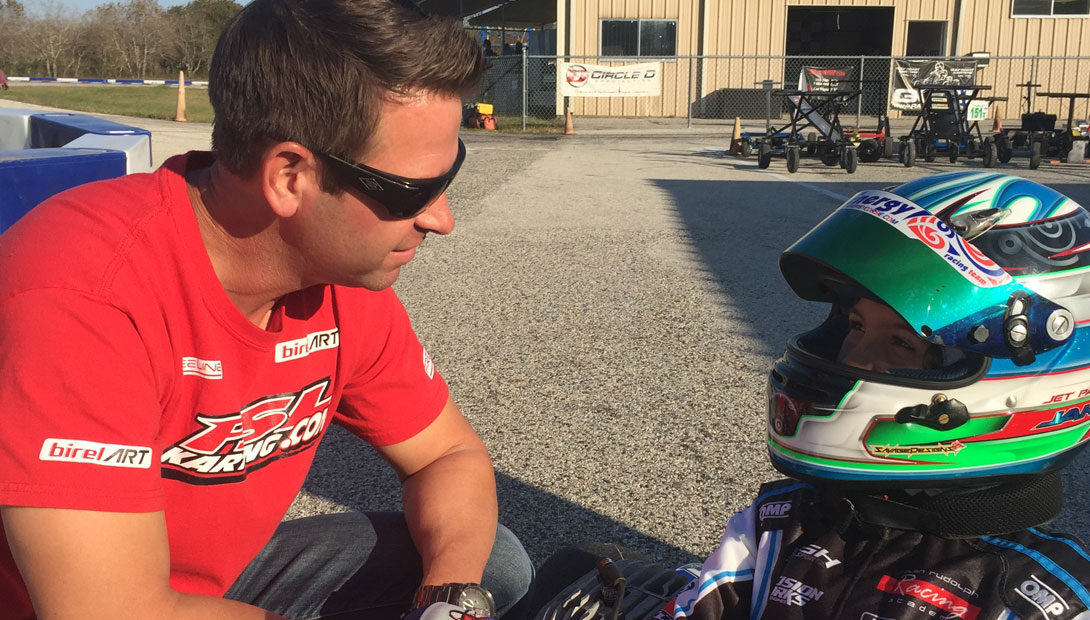 Alan Rudolph Racing Academy
The Alan Rudolph Racing Academy located at Speedsportz Racing Park is designed to teach driving skills at all levels. Our instructors will teach the concepts and skills needed before you get behind the wheel and out on the track where you'll experience the speed and thrill of kart racing. Our current courses are listed below. More will be coming soon.
Karting Experience
$75 to $199
70mph Karting Experience
Open to the Public!
This course is for thrill seekers who want to experience the excitement of high performance karting.
Utilizing our 125cc Rotax TAG karts that are capable of 70 mph.
Arrive & Drive Karting Experience

Open to anyone 16 years and older who has a
Minimum Lap Time of 44.5 on our Rental Track
Choose:


One Session $75
Two Sessions $140
*Best Value 3 Sessions $199*
Haven't reached the Minimum Lap Time yet?
No worries, you can still Experience the Thrill of High Speed Karting!
Just Contact us to Schedule
your Karting Experience
All Sessions take place on our 0.8 mile Performance Track
Safety Equipment Provided if needed
MUST
Wear Long Pants and Closed Toe Shoes
Intro to Karting
Half Day: $499
One Day: $799
Advanced Karting - One Day
$799
Advanced Karting - Two Days
$1,499
Karting Clinic - Two Days or Three Days
Two Days: $1,249
Three Days: $1,949