January 31, 2018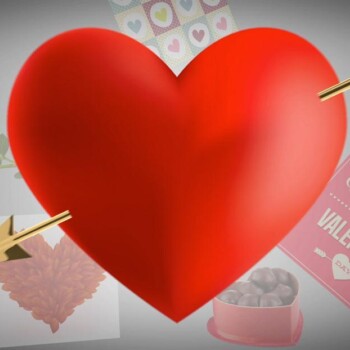 If you've been to any grocery store, drugstore, or big-box retailer lately, you can't help but be reminded that Valentine's Day is right around the corner. In other words, it's time buy some chocolate, order some flowers, make dinner reservations, or lock in all of the above to impress your love. While any expression of love will most certainly be well-received, gifting your Valentine with a creative, unexpected gift will be appreciated and probably give him or her some bragging rights regarding how refreshingly out-of-the-box your gift was!

Don't we all want the best gift-giver award?!
January 24, 2018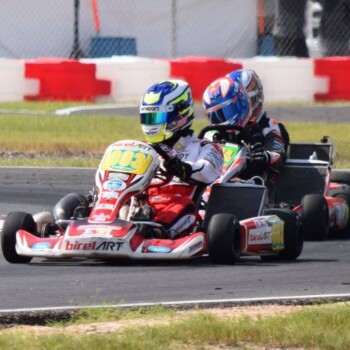 Do you have an unbridled need for speed (but the smarts to know it's not smart to meet that need on the open road)?

Do you have an undeniable competitive streak (even when you're just "playing for fun")?
Do you TiVo NASCAR?
Do you (or would you love to) tailgate at the nearest race track?