January 24, 2018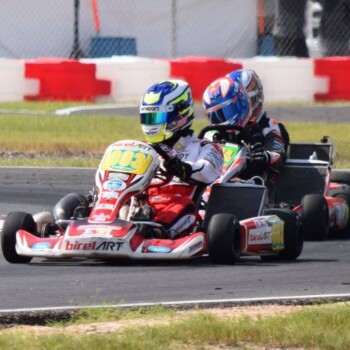 Do you have an unbridled need for speed (but the smarts to know it's not smart to meet that need on the open road)?

Do you have an undeniable competitive streak (even when you're just "playing for fun")?
Do you TiVo NASCAR?
Do you (or would you love to) tailgate at the nearest race track?