March 23, 2018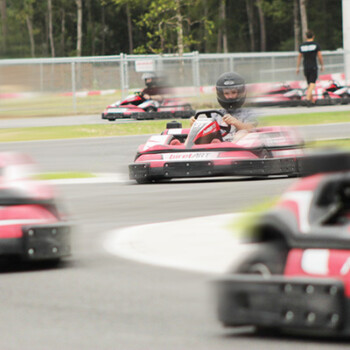 No pain, no gain. Blood, sweat, and tears. Leave it all on the field (or track.) These common sayings are the mantras of many an elite athlete – including competitive kart racers. While karting rarely results in blood or tears – if you follow the rules and safety protocols, it does often result in pain. And in that, the feeling that you've left your full ability to move without discomfort on the track. That's common, and it means you are on the right track; giving it your all. It also means that you're a work in progress and need to keep working!
March 20, 2018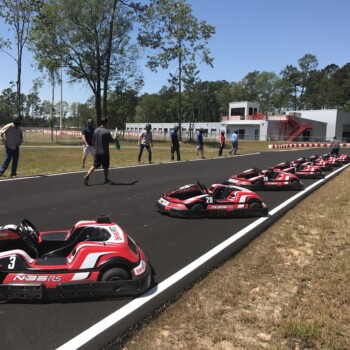 Can you endure an action-packed, nail-biting experience that turns friends and coworkers into enemy combatants – temporarily – but ultimately brings them closer together? Team Enduro is a relay-race style karting experience. Teams compete for the best finishing position – and the coveted yet elusive SpeedSportz Racing Park trophy
January 24, 2018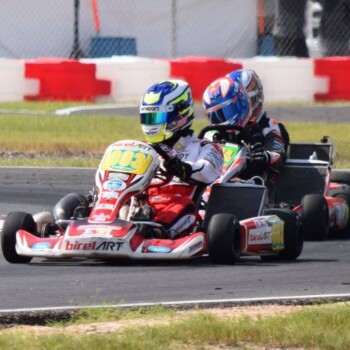 Do you have an unbridled need for speed (but the smarts to know it's not smart to meet that need on the open road)?

Do you have an undeniable competitive streak (even when you're just "playing for fun")?
Do you TiVo NASCAR?
Do you (or would you love to) tailgate at the nearest race track?